Cybersecurity awareness training eliminates your weakest link: your staff
90% of successful breaches are caused by human error. Firewalls, antivirus and monitoring systems won't protect your organization if a member of your team accidentally introduces ransomware into your network.
Phishing emails can be sent by cybercriminals to anyone in your company. Today's messages are more refined, with criminals impersonating your vendors and business partners. They send fake invoices, then sit back and wait for an employee to wire the money.
What would your team do?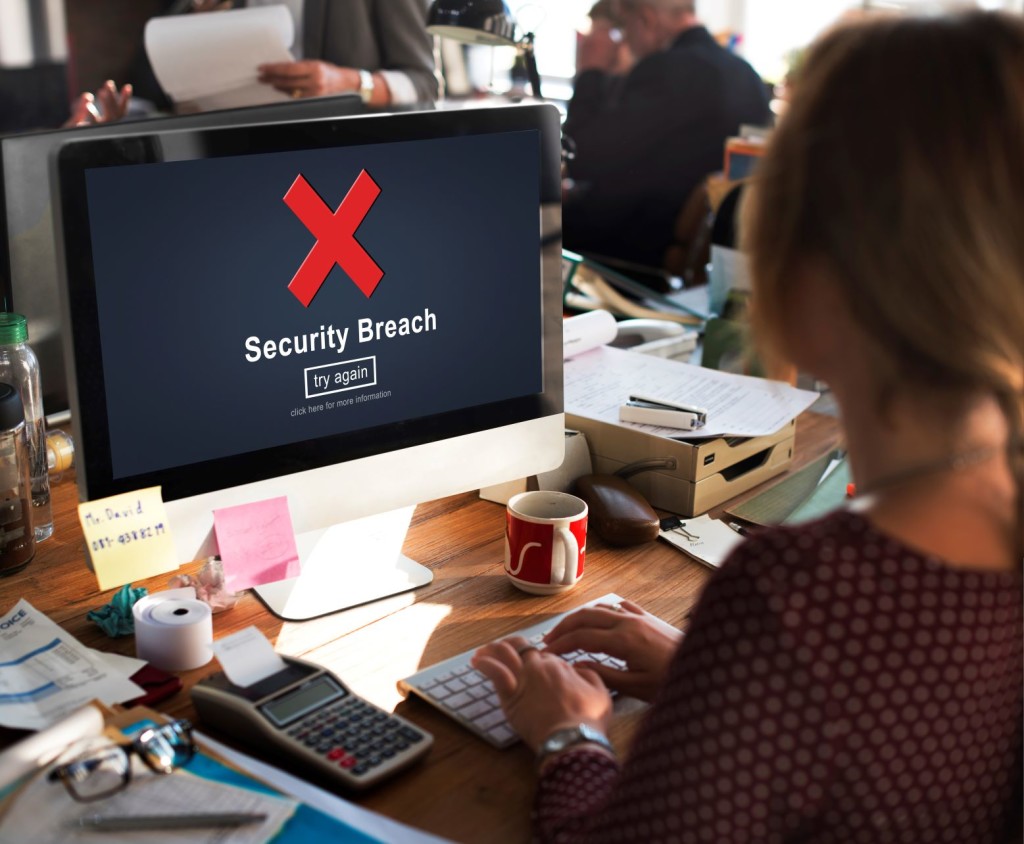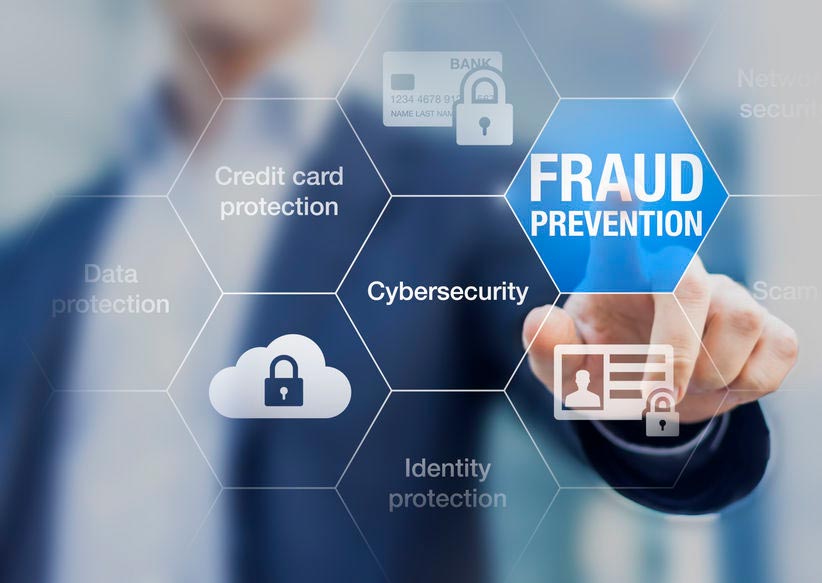 Training your staff protects your business
We recommend fun, engaging cybersecurity training that's part of your onboarding process and is conducted at least annually, preferably quarterly.
Cybersecurity awareness training is one of the most effective ways to ensure security threats are stopped before they can ever take hold in your network. We use real life examples, example scenarios and practical tests to teach your team threat awareness and simple security best practices that make them more effective gatekeepers against:
Prevalent phishing attempts
Dangerous ransomware
Costly social engineering
Unexpected brute force attacks
Insidious malware
Why Deerwood Technologies' cybersecurity awareness training
Reduce threats
Reduce threats
With cybersecurity awareness training, your team will better understand the importance of their role and:
How to protect data and confidential information
How to recognize and report improper access or abuse
What actions to take in the event of a security incident
Your published business policies for IT security
Satisfy compliance requirements
Satisfy compliance requirements
Customized Security Awareness Training modules are available for businesses in the financial, healthcare, insurance, retail and other compliance-driven industries. The training is documented and tested to ensure participants' understanding of the information. Certificates are awarded when people successfully complete the program. This satisfies requirements in cyber insurance policies and ensures compliance with:
Security and Exchange Commission (SEC)
Financial Industry Regulatory Authority (FINRA)
Payment Card Industry Security Standards Council (PCI)
Health Insurance Portability and Accountability Act (HIPAA)
General Data Protection Regulation (GDPR)
Stay informed of attacks
Stay informed of attacks
Cybercriminals continually look for inventive ways to infiltrate your network. To mitigate the risks posed by evolving threats, we'll periodically refresh your team at prescribed intervals. We can also provide executive briefings on security. These sessions ensure your leadership team can make informed decisions based on current risks.
How we deliver cybersecurity awareness training
Initial testing
We start with baseline testing to determine how much your team knows and how likely they are to let an attack seep through. This is done through simulated phishing emails they won't know are coming.
Train your team
Our team draws on the latest information about threats and leverages an extensive library of interactive and multimedia security awareness training to ensure your team has the most current training available.
Real-world phishing tests
After your team is trained, we conduct additional, simulated phishing attacks to their email without their knowledge and follow up with remedial training as warranted.
Executive reports
We'll provide your management team with reports that demonstrate employee knowledge and real-world readiness, so you can see the impact of training and how well your team is safeguarding your network.
Your trusted cybersecurity leader
We're based in Deerwood, MN, and proud to serve clients throughout the region. We work with organizations across the upper Midwest, in the Mpls/St. Paul metro area, outstate Minnesota and right here at home in Brainerd, Aitkin and the Cuyuna Lakes region. We understand the overall cyberthreat landscape and how it's affecting YOUR business.
Our Cybersecurity Awareness Training is available to all current and future clients.