Every business needs cybersecurity and compliance
Many small businesses underestimate their network security needs. Whether from inside the organization or outside, evidence proves that small businesses are continuously at risk. This is mostly because hackers perceive them to be simple targets with minimal defenses, and employees may seek easy opportunities to take that which doesn't belong to them.
Once targeted, the costs of breaches are staggering. Small business victims of cybercrime lose money, time, reputation and even face compliance reparations and criminal penalties from breaches. Some businesses don't recover the costs and are forced to close their doors permanently.
GUARDIAN Managed Security as a Service: Your complete cybersecurity umbrella
Navigating the current cyberthreat landscape and accessing IT security can seem challenging. For a lot of small businesses, the expense of employing IT security experts is unrealistic, and they may lack the internal resources to procure tools to fully protect their organization.
With Deerwood Technologies' GUARDIAN Managed Security Services, our clients get enterprise-grade business protection at an SMB price. When you take a proactive approach to cybersecurity, you decrease the likelihood of your organization being successfully targeted by hackers.
GUARDIAN Managed Security as a Service Includes
GUARDIAN Security Operations Center (SOC)
GUARDIAN Managed Firewall
GUARDIAN End-Point Security
GUARDIAN Managed Server and Desktop
GUARDIAN Managed Backup with Active Ransomware Protection & Restore Testing
Cybersecurity Awareness Training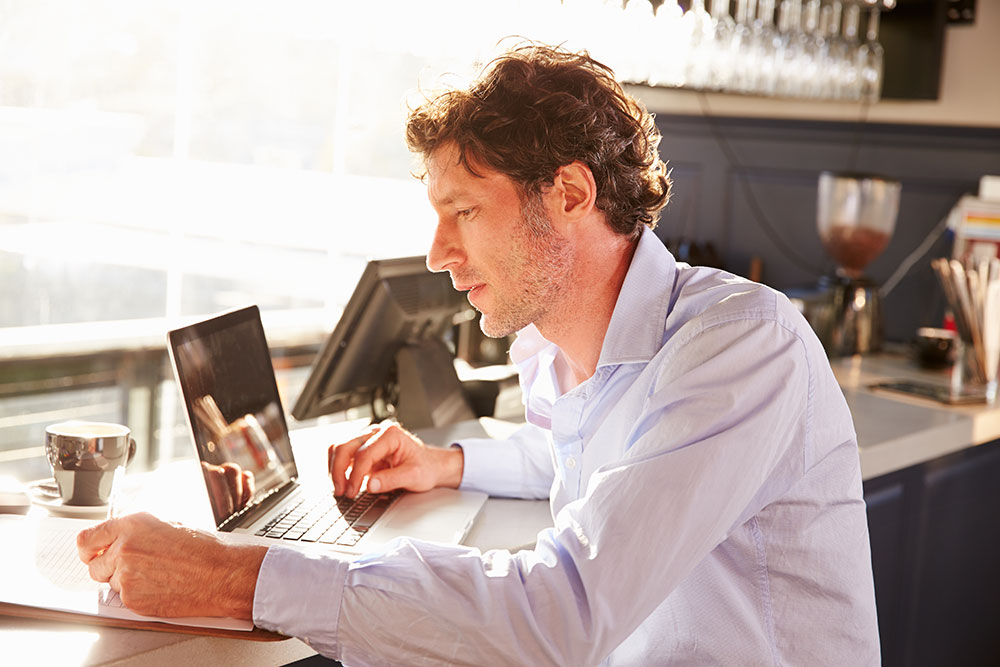 Why organizations choose us
Cyberattacks are not an if scenario, but rather a when. It's important to have a layered defense system like the one provided by our GUARDIAN security solutions. Clients with GUARDIAN Managed Security have these benefits:
Lower risk from IT threats, protecting both company and client data
Brand and reputation are safeguarded from the adverse impacts of data compromise
External and internal threats are proactively mitigated
Quick recovery after a security incident, minimizing business impact and lost productivity
Reduced cost and hassle of meeting regulatory requirements for IT security
Avoidance of liability and financial penalties that can result from a data breach
Every GUARDIAN Managed Security client has access to:
A dedicated management team
A strategic security roadmap
Security governance framework, policy and procedures
Extensive IT security posture reporting
Routine recurring security assessments and reviews
Employee security awareness training
Security threat and vulnerability management
Network incident response planning, training and management
Compliance assessments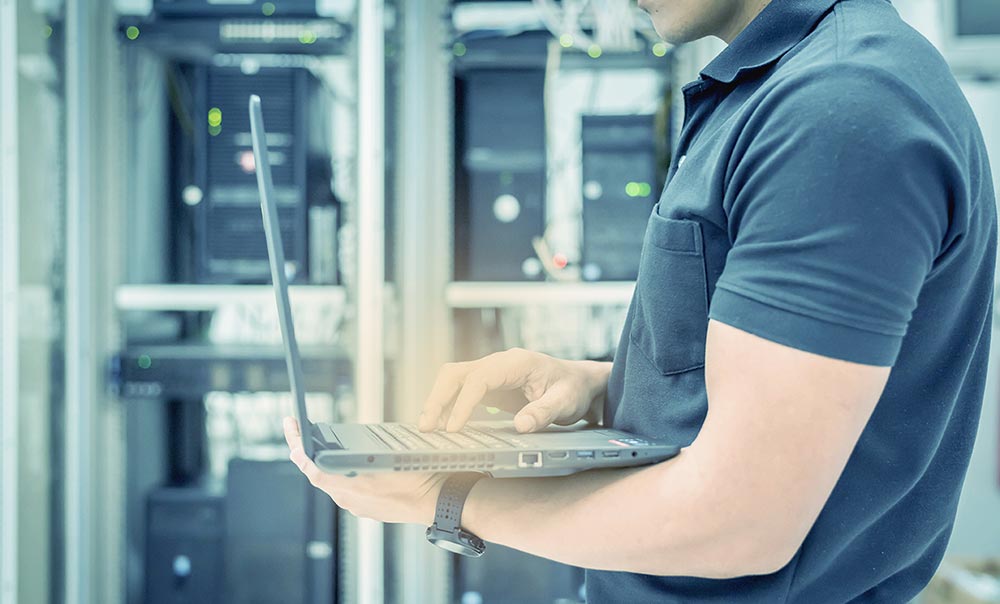 ---
GUARDIAN managed security for compliance
Businesses in the financial, healthcare, insurance, retail and other compliance-driven industries find solace in GUARDIAN Managed Security Services. They are built with you in mind.
We understand compliance requirements and the rigorous scrutiny your systems face. GUARDIAN Managed Security helps you check off the boxes, pass audits and inspections, and never find yourself in the awkward situation of explaining how secured data was breached. Our technology ensures compliance is as easy as possible for you.
Trusted Local Security Leader
We're based in Deerwood, MN, and proud to serve clients throughout the region. We work with organizations across the upper Midwest, in the Mpls/St. Paul metro area, outstate Minnesota and right here at home in Brainerd, Aitkin and the Cuyuna Lakes region. Our clients rely on our team of multi-disciplined IT security experts for protection from the latest threats. Our IT threat management systems and robust processes have been tested and proven. We're ready to act quickly and diligently in an emergency, getting you back online as safely and quickly as possible.
Working with us is straightforward
We measure our success by the success of our clients. Here are the 3 easy steps:
1
We assess your business
A "one size fits all" approach does not work for managed IT services, which is why we focus on your specific business goals and budget priorities during your assessment.
2
We design and implement your customized solution
We recognize that every organization's needs are different. That's why we customize an IT solution to fit your organization's unique needs.
3
You cross IT off your worry list
We know security compliance requirements and understand the stressful audits you face. Our expertise and process make compliance easy, so you can focus on your business.
Schedule An Appointment
Your security and compliance needs a trusted expert your business can afford.
That's GUARDIAN Managed Security. Call us at 218-534-5357 or contact us online.