Deerwood Technologies Team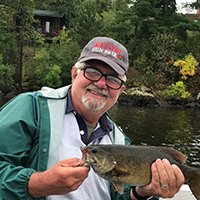 Jim Mayne
Jim Mayne has delivered improved business results for Deerwood Technologies' clients and filled key roles in enterprise technology organizations at a variety of major financial institutions over the past 40 years.
Jim has a Master's degree in Business Administration from the University of St. Thomas; a Bachelor of Science degree from the University of Minnesota along with various security, technical and sales certifications from industry groups and vendors.  He is a US Navy veteran.  Jim recently earned his Certified Information Systems Security Professional (CISSP) certification.
He's a member of Salem Lutheran Church in Deerwood, is involved and engaged with 3 area Chambers of Commerce, president of Deerwood Civic & Commerce and is an active member of both the Deerwood American Legion and the Brainerd Area Sertoma service clubs.
Together with his wife, Sheila, they enjoy various activities and outdoor events with their grandchildren, children and their extended family and friends in the Deerwood and Cuyuna Lakes areas.  Golfing, fishing, and finding time to relax EVERY day are Jim's current priorities.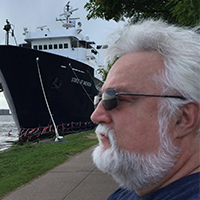 Wayne McClure
Wayne McClure has 30 years of experience in the Technology industry, with the last 13 years being at Deerwood Technologies. He has worked at several Central Minnesota computer businesses. Positions included Bench Technician, Commissioned Sales, Business Solutions Consultant, and Store Manager. He started his own business, and began doing low voltage technology work in addition to computer sales and service. He has serviced business customers with anywhere from 1 to 500 employees, and enjoys helping customers grow their business.
Wayne graduated from Northwest Technical College, majoring in Electronics Technology. He is CompTIA A+ and Network+ certified, Shoretel Telephone Certified, and a Microsoft Certified Technology Specialist. He has been a MN Licensed Power Limited Technician since 2008. Wayne also holds several other vendor specific certifications.
Wayne was elected twice as President of his Church Council. He, along with his wife Robin, enjoy music, road trips, and spending time with their children and grandchildren.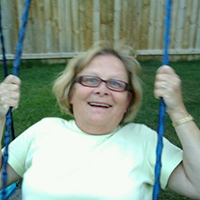 Sheila Mayne
Sheila Mayne has 30+ years of experience in a variety of businesses and industries. As Chief Happiness Officer (CHO), Sheila is responsible for ensuring business operations meet client service levels and that our team's morale and level of engagement remain high.
Sheila and her husband, Jim, host numerous company events and other social activities.  They enjoy balancing as well as mixing work and play as much as possible.  Spending time, virtually and physically, with children and grandchildren as they grow and experience life is Sheila's number one priority.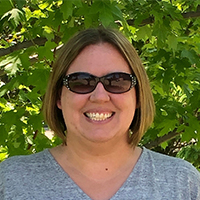 Adrienne Christensen
Adrienne Christensen has over 20 years of experience in the Technology industry. She has held various positions in the technology field in corporate environments. At Deerwood Technologies, Adrienne leads complex Engineering activities and projects, and has also assumed Service Delivery roles with increasing responsibility.  Delivering outstanding client service experiences is one of Adrienne's greatest strengths.
Adrienne graduated from Central Lakes College with AAS degrees in both General Network Administration and Information Technology. She is A+ certified and has many certifications from Microsoft including Microsoft Certified Solutions Expert on Cloud Platform and Infrastructure and Microsoft Certified Solutions Associate on Windows Server.
Adrienne grew up in Aitkin and has always lived in the local area. She enjoys all the activities central Minnesota has to offer.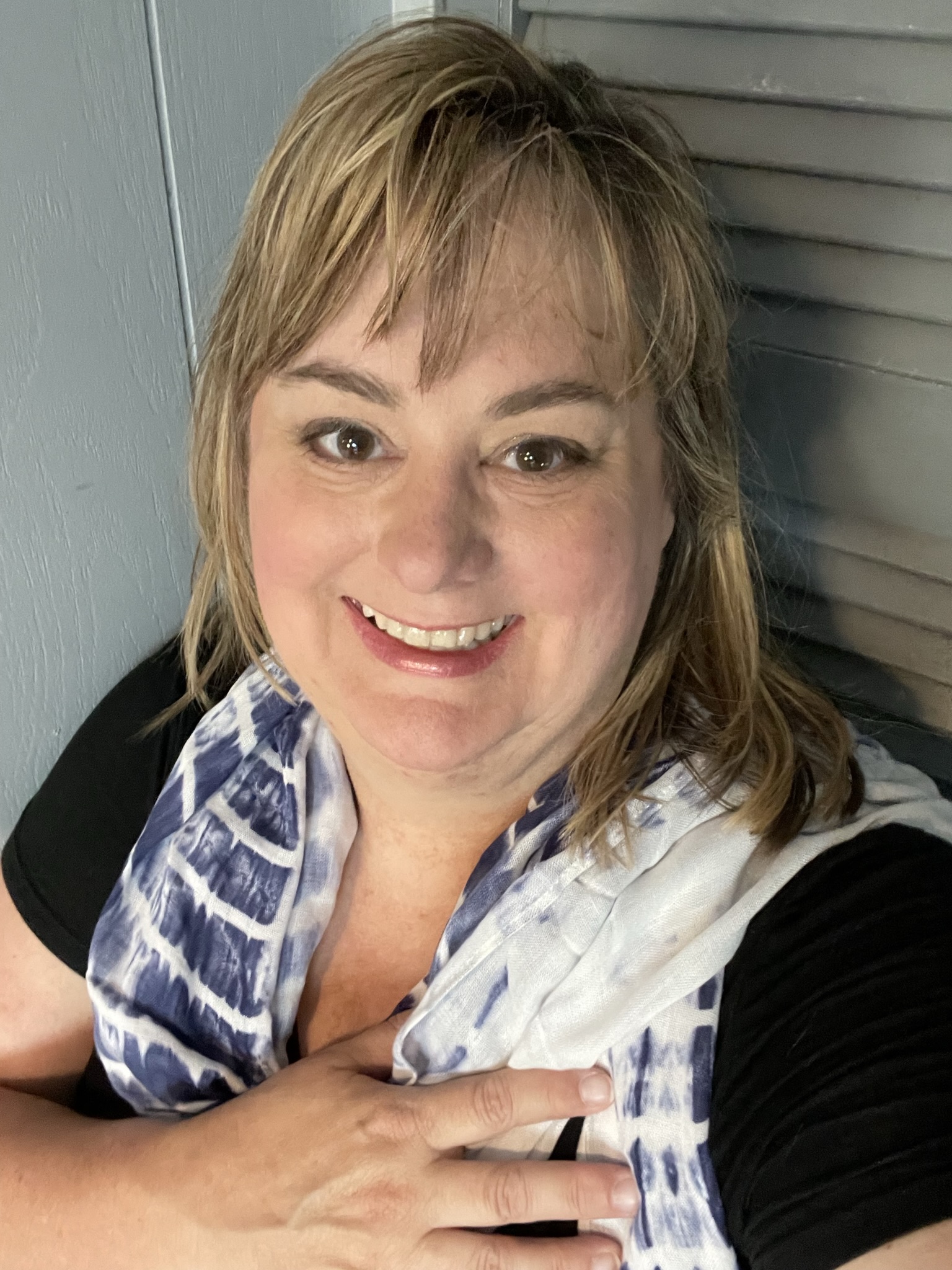 Carrie McIlvenna
Carrie McIlvenna joined Deerwood Technologies in Spring of 2021 and brings decades of technical consultant expertise delivering excellence in process design, flexible implementation, and tracking results with collaborative problem-solving.
In her role as a Cybersecurity/IT Project Manager, Carrie ensures the success of varied client projects.  She also supports internal business processes and projects that drive results for our team, company culture and business goals .
Carrie resides in Washington State, is a graduate of Washington State University with a degree in Communications. She is a night owl by nature, has been lucky in travel experiences and believes organizing is a hobby well worth her free time.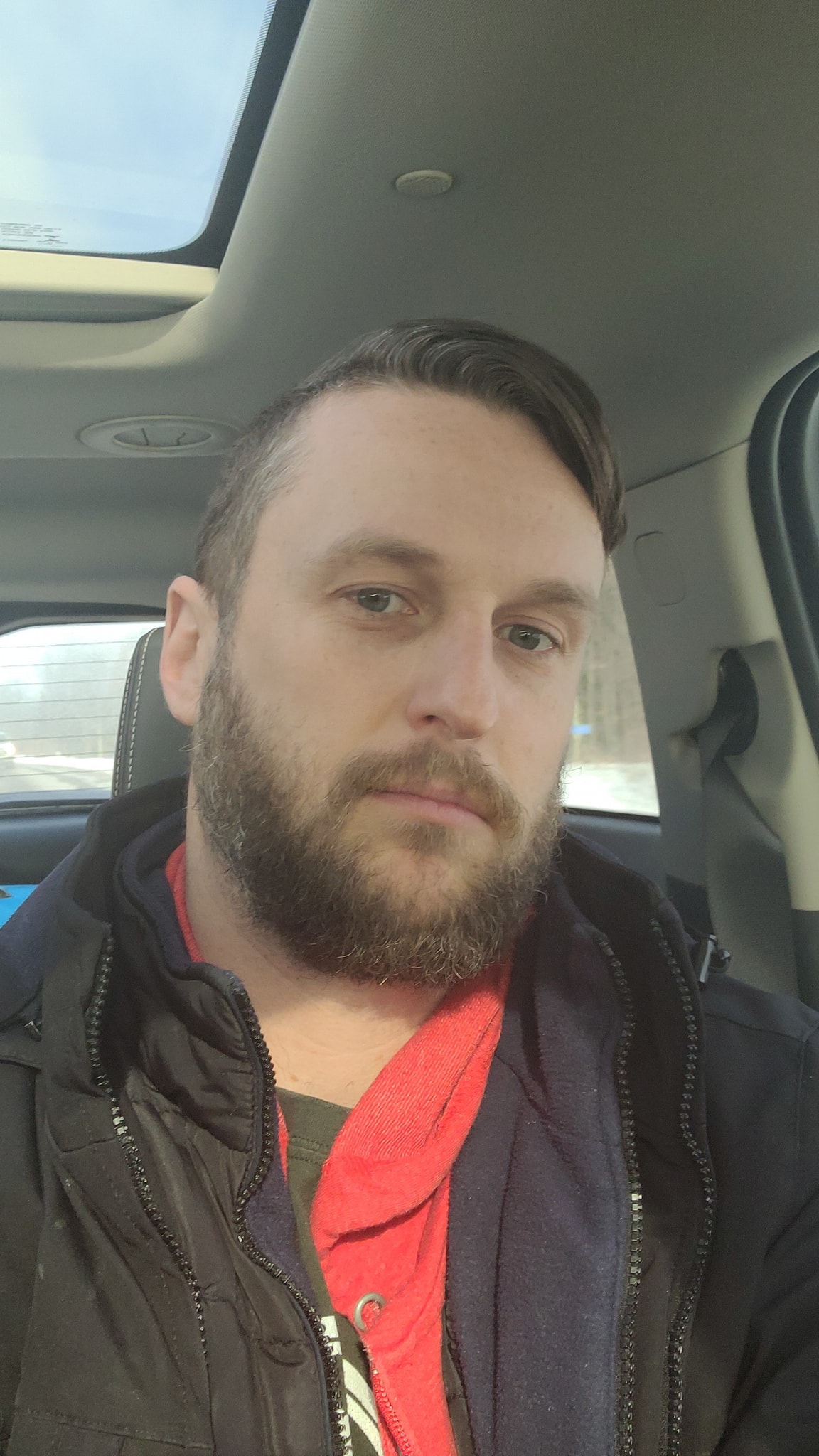 John Gibbs
John Gibbs has been working in IT for over 20 years in various roles as a technician, engineer, administrator, and auditor. He has been recognized by his employers for his exceptional work in the past.
John has worked in many industries providing technical support, starting in healthcare, then financial, as well as doing break/fix work for individuals through different repair shops along the way.
John has a love for technology including automation, gaming, audio production, and archiving. Outside of IT he is an avid disc golfer and fisherman that enjoys the MN outdoors.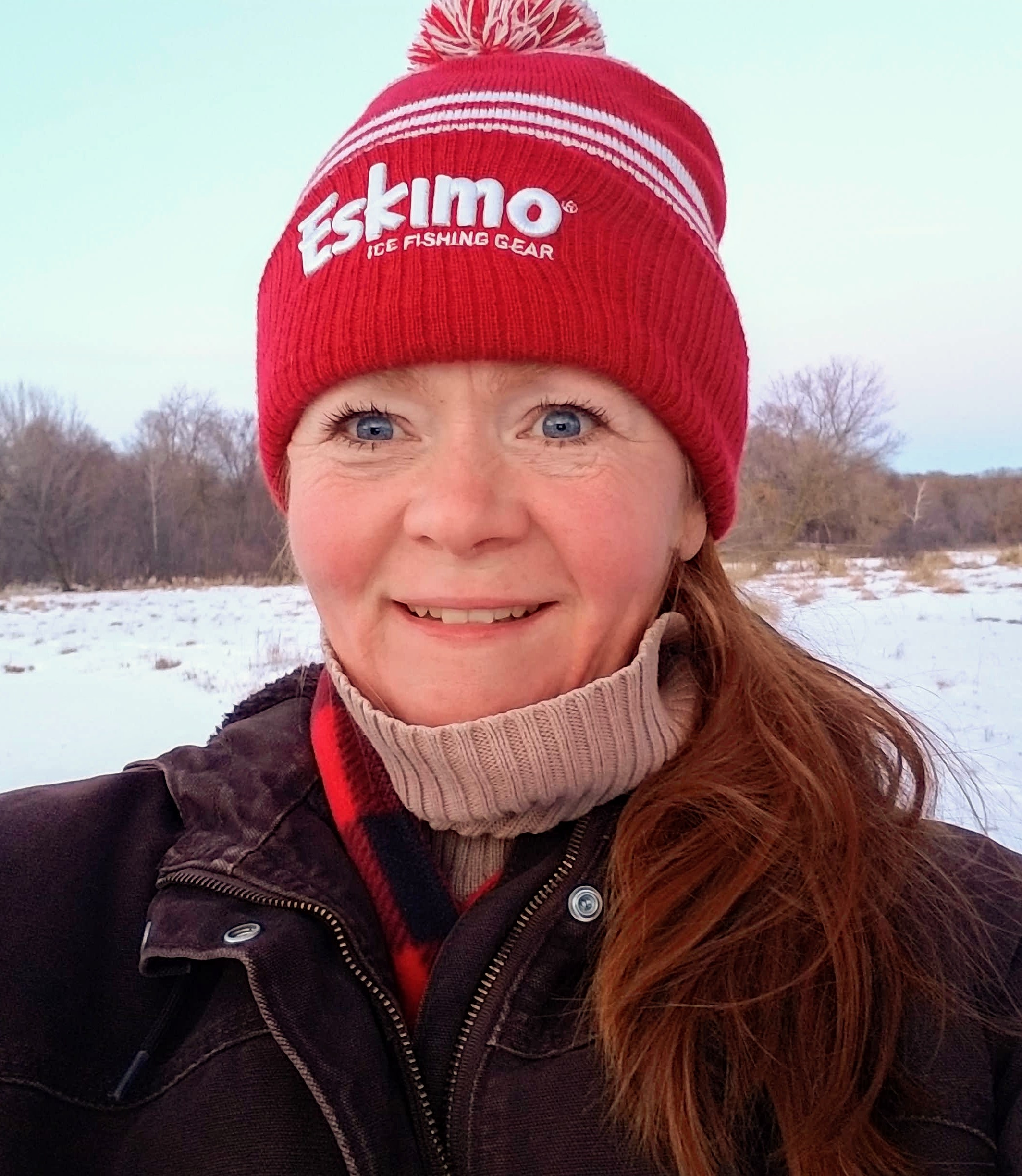 Billie Jo Bylund
Billie Jo Bylund comes to Deerwood Technologies with 20 years of experience in the direct marketing industry. She thrives in an environment where she wears many hats and, as office administrator, she is responsible for keeping back-office activities running smoothly.
Billie Jo has an AAS degree in Advertising from St. Cloud Technical College with additional coursework in graphic design and pre-press. She also has various continued education credits and has participated in numerous seminars and workshops.
Billie Jo grew up in the Onamia area and has recently returned with her husband to live the "up-north" life. She enjoys all the outdoor activities Minnesota has to offer, including hunting, fishing, snowmobiling, hiking, biking, and camping. She is also an avid outdoor photographer.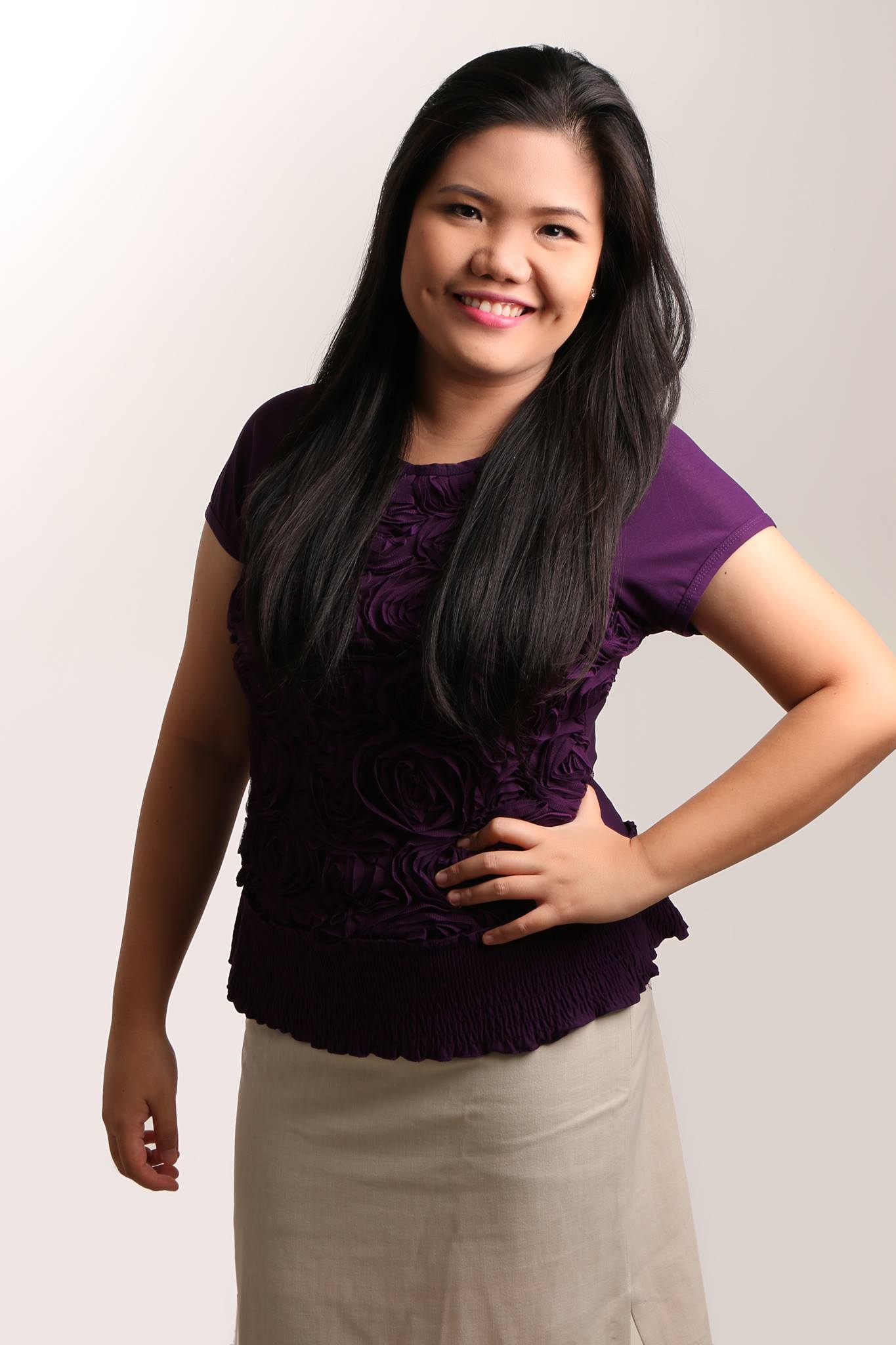 Alex Quiambao
Alex Quiambao has 15 years of experience in a variety of businesses including IT Sales. She worked for different industries like fleet management solutions, supply chain management, logistics for businesses of all sizes, telecommunications, IT Sales and distribution, and Cloud Sales.
Her strengths are handling customer inquiries, requests, and concerns in a timely and effective manner. In a previous job, Alex was a key contributor on increasing recurring revenue transacting accounts by driving revenue through the cloud channel.
Alex has a Bachelor of Science in Nursing degree and is a licensed nurse by profession.  Her hobbies are reading, cooking, inline skating, and doing different makeup looks. She loves spending time with her family and her dogs too.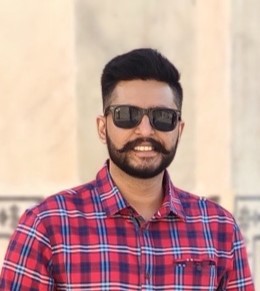 Alex Chopra
Alex Chopra has been working in the technology industry for the past 9 years in roles as a Security Operations Center (SOC) Analyst, Security Engineer and Help Desk technician. He has received several acknowledgements for outstanding performance and service delivery from clients.
Alex has earned a Bachelor's degree in Computer Science Engineering. He's also achieved various industry and vendor certifications including CompTIA Security+, Microsoft Certified Solutions Associate (MCSA), and Sophos Certified Technician.
Alex has a deep love for traveling, experiencing new cultures, and creating memories around the globe. He also enjoys listening to music and playing challenging games.
Securing the upper Midwest for over 18 years  
18

+ Years In Business
2,5

00

+ Devices Supported

100

,000+ Service Tickets Resolved
Why Deerwood Technologies? 
When you work with us, you get dedicated experts and a secure foundation that has protected businesses since 2005.